So, I've had a lot of opportunities to take pictures this year. While my instagram may not show it ("only" 58 posts this year-haha!), I've done a lot of snapping. I even bought a new DSLR after using the one Evan proposed with for the last 9 years (it's now my backup body, which helped when I shot a freaking wedding this year!) I originally set out to post one favorite picture from each month of the last year, in order to send off 2018 properly. What you'll get instead are about 22 of my favorites. Oh well-rules were meant to be broken. There are a lot of friends (the essence of my life), and soccer (which is what happens when you take about 125 GB of soccer photos in a year).
January: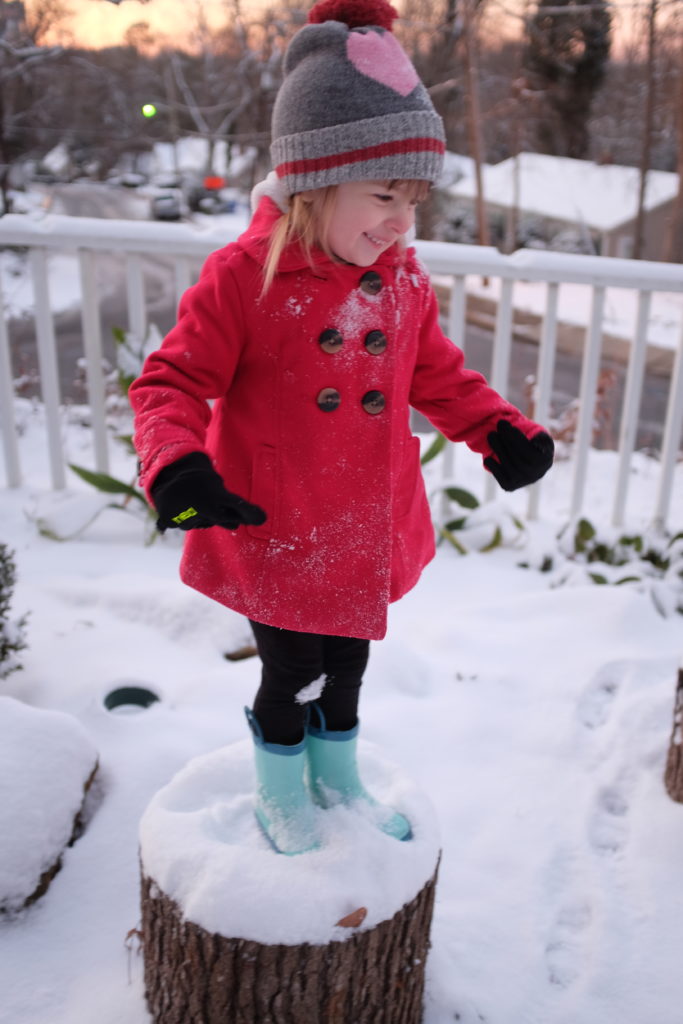 February: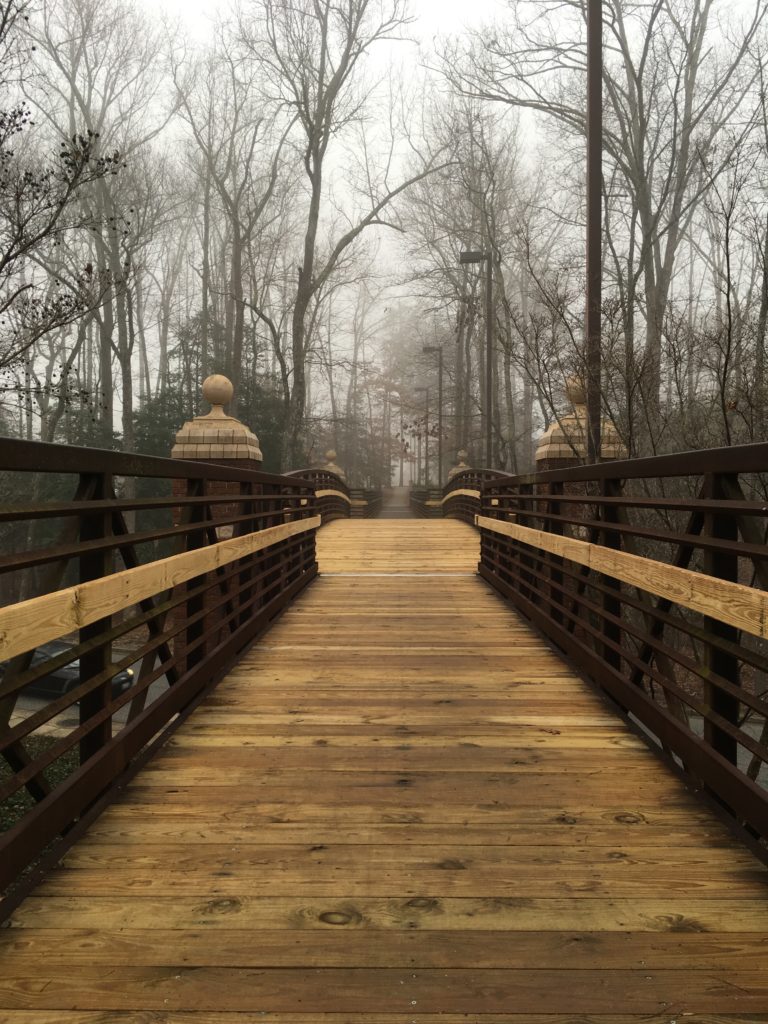 March: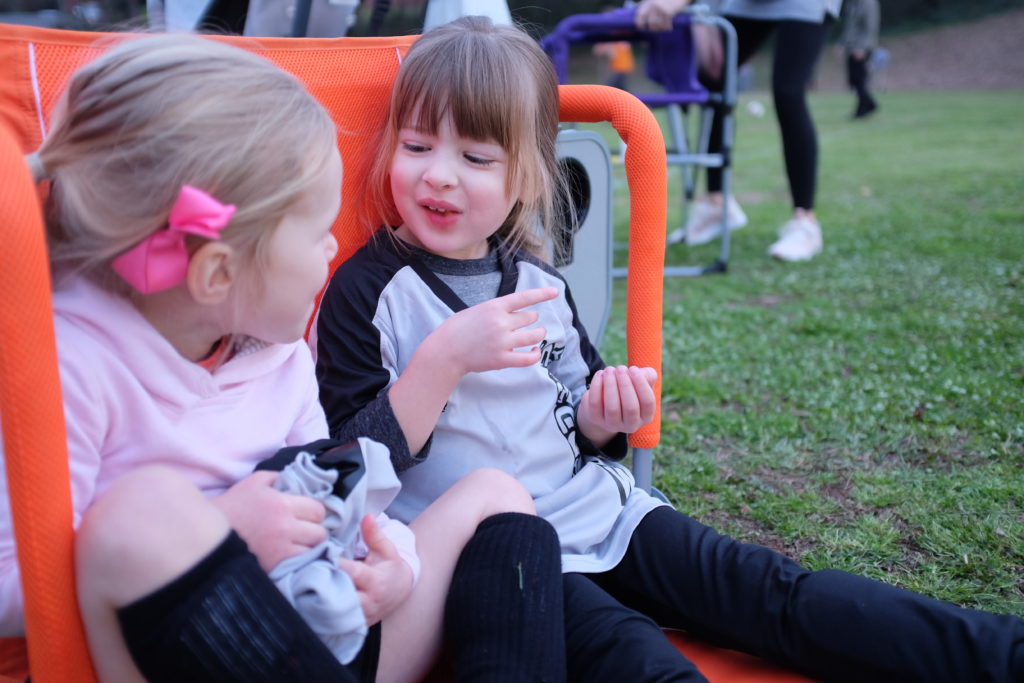 April: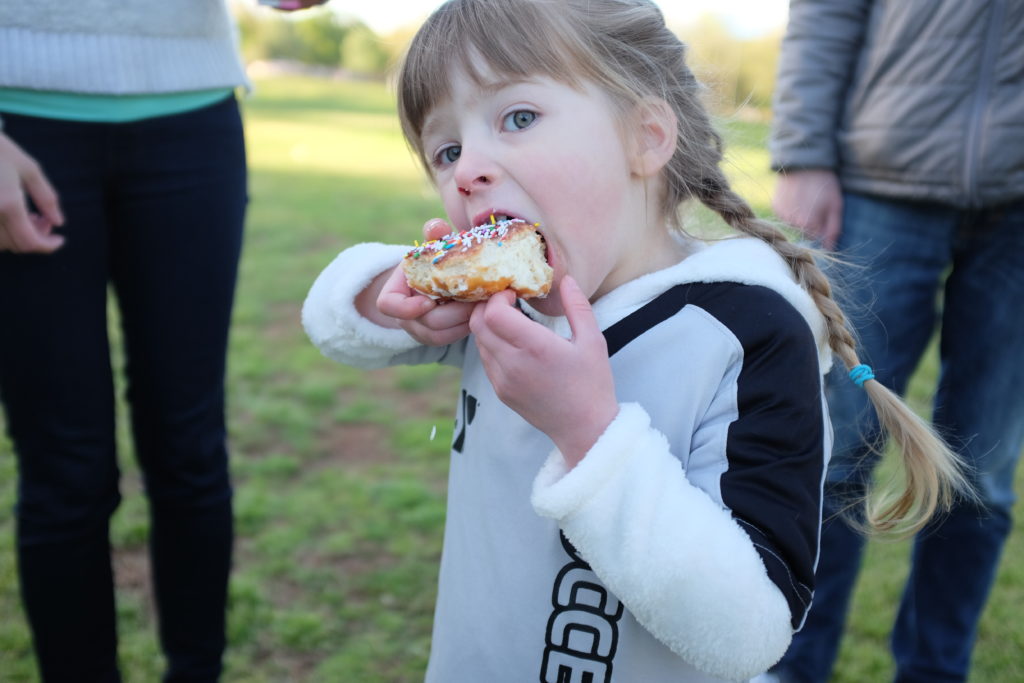 May (here's where my discipline went off the rails):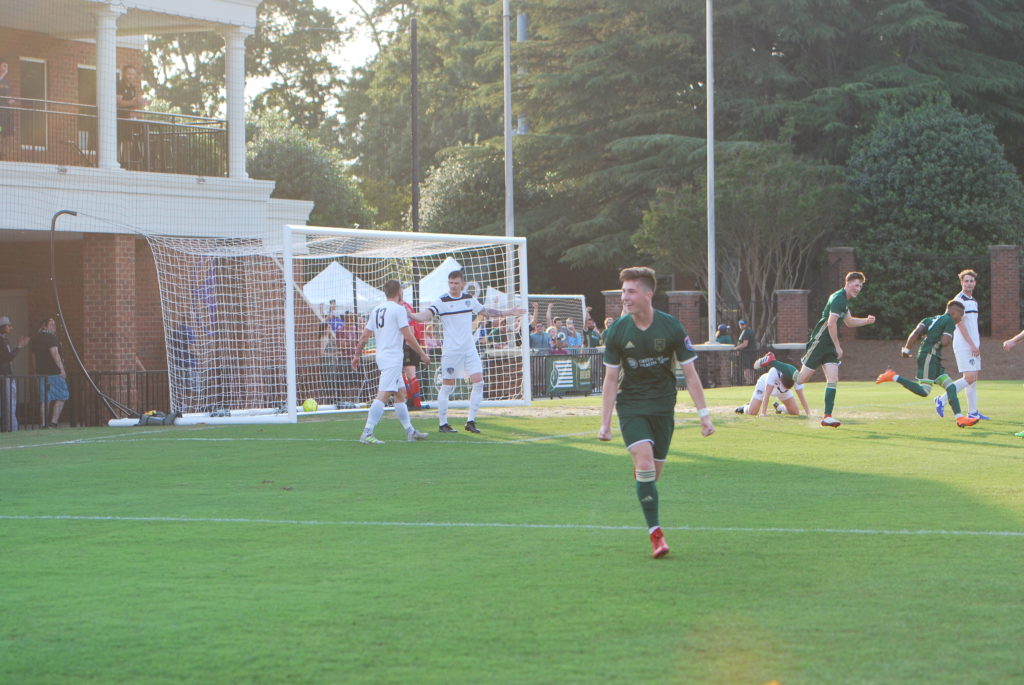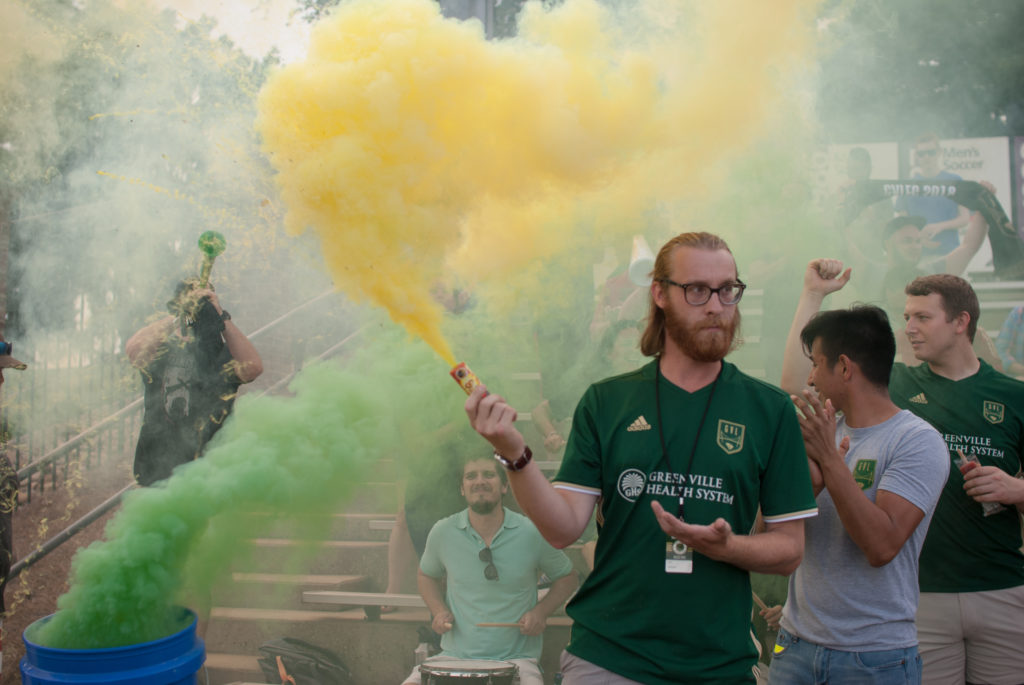 June: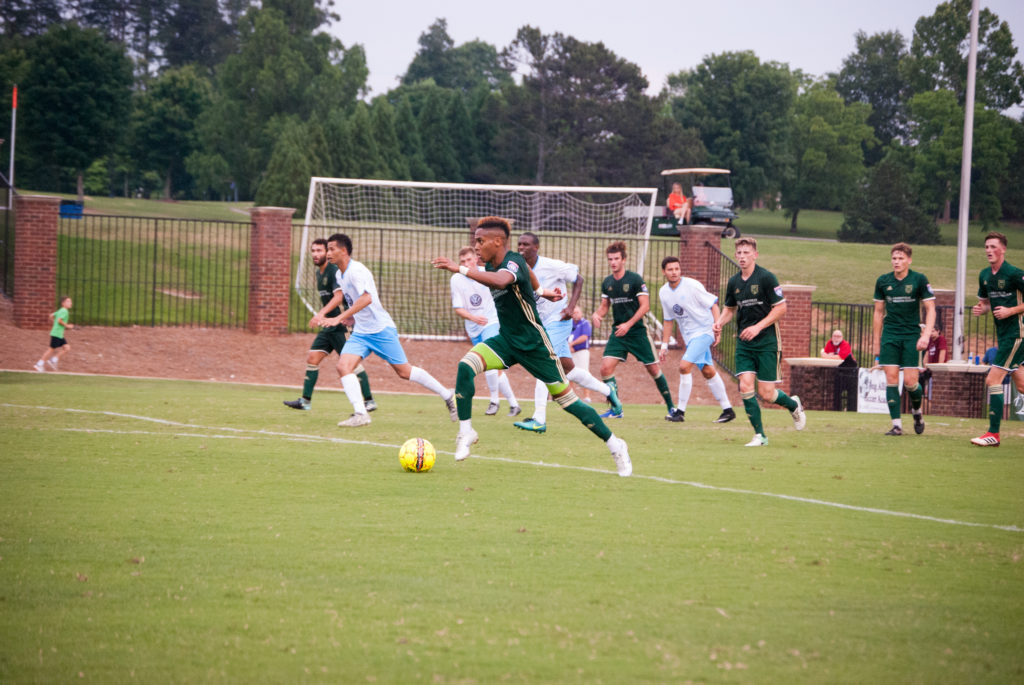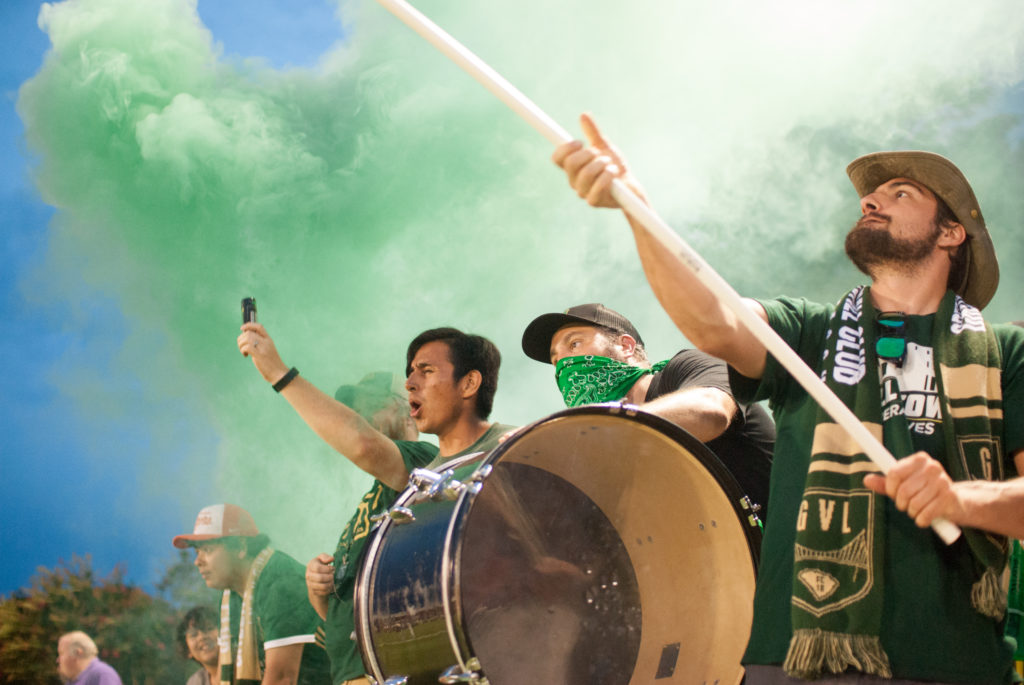 July: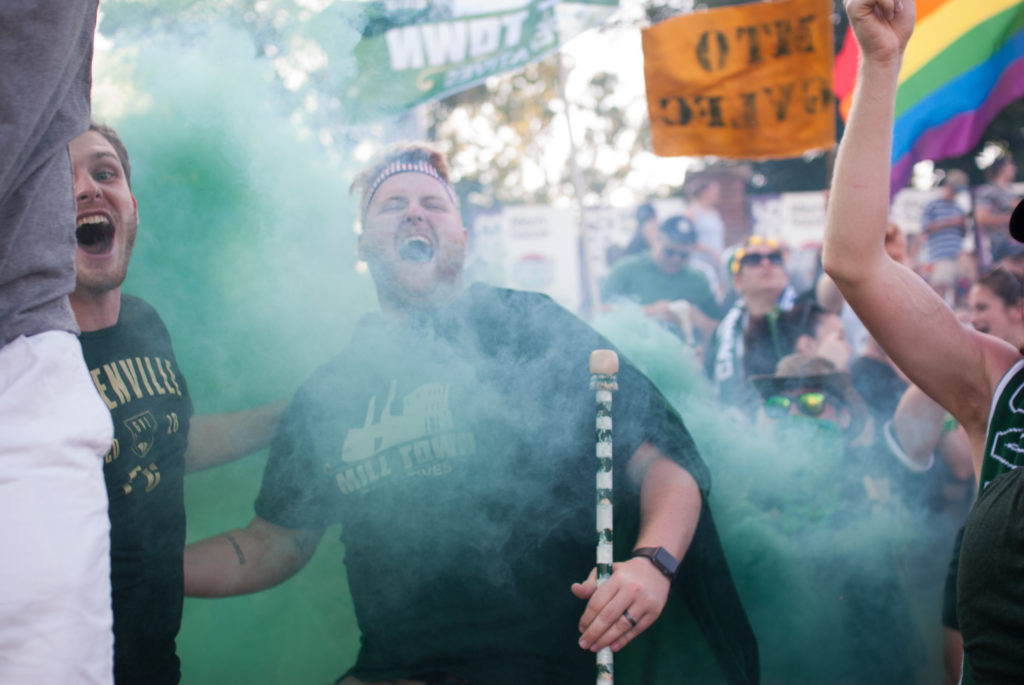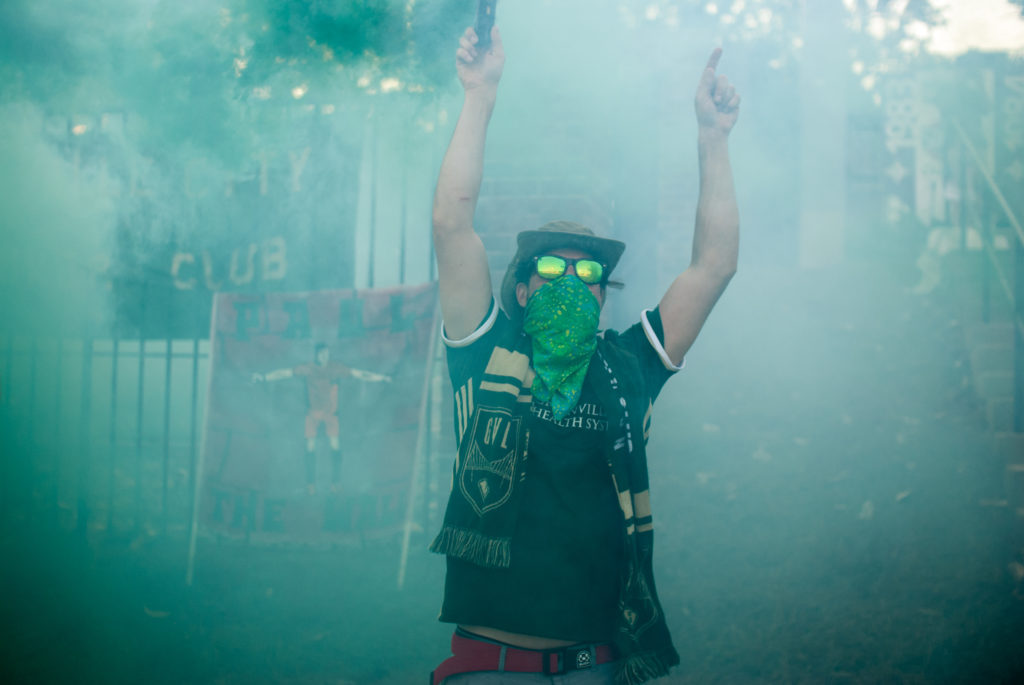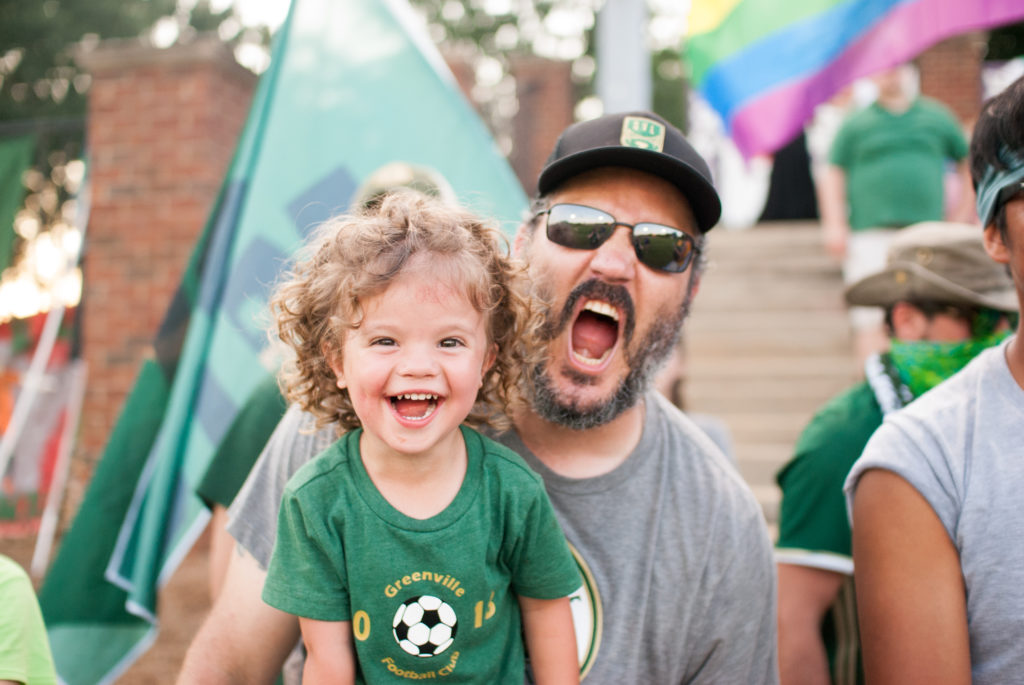 August: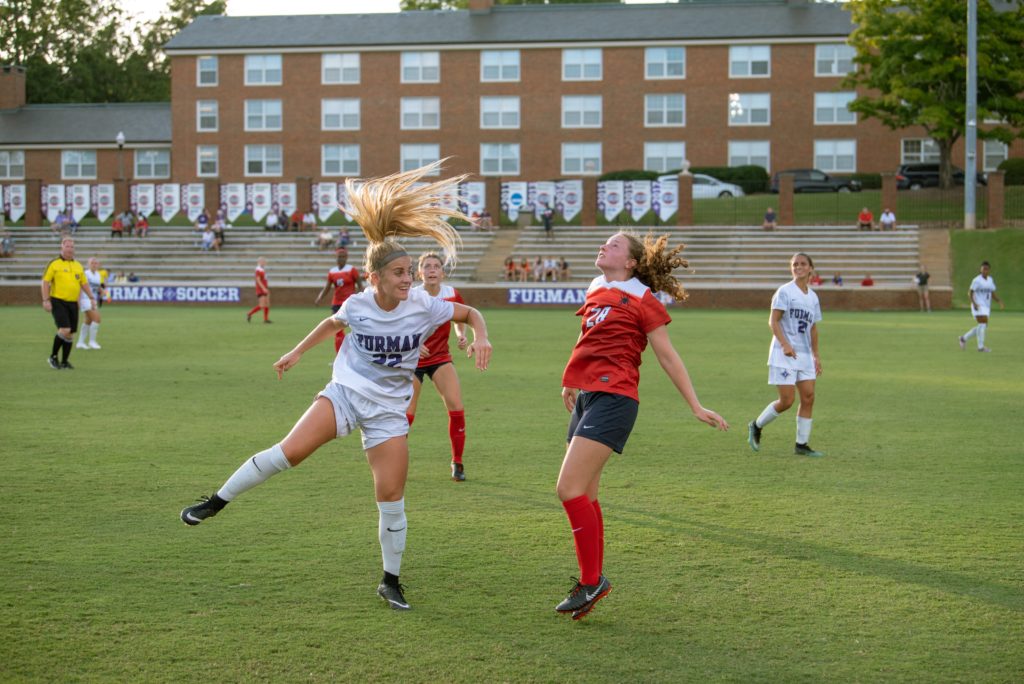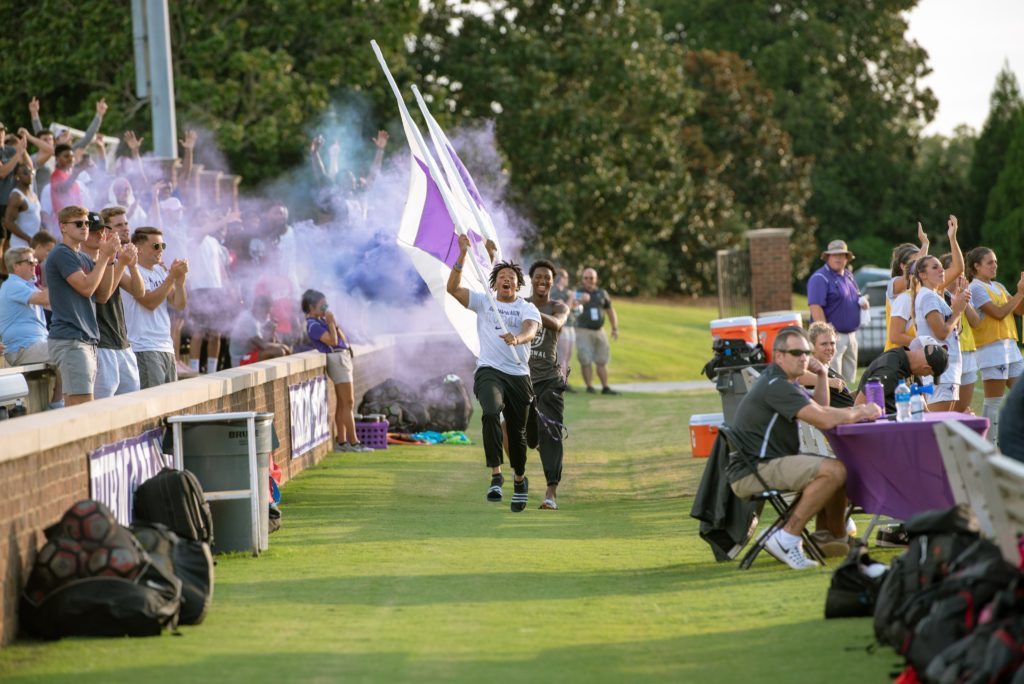 September: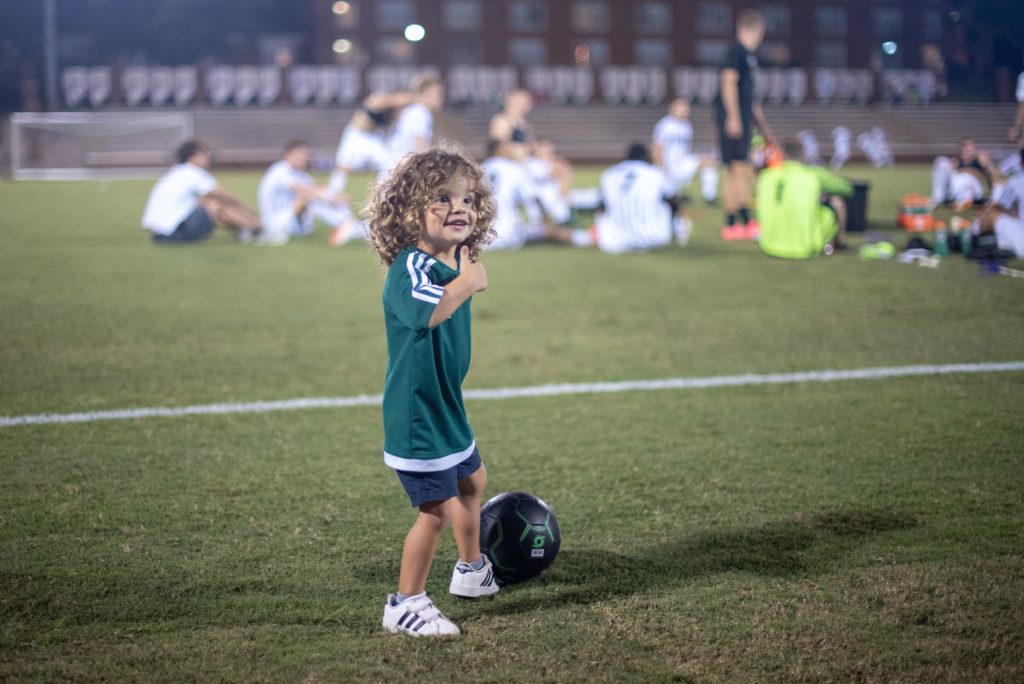 October: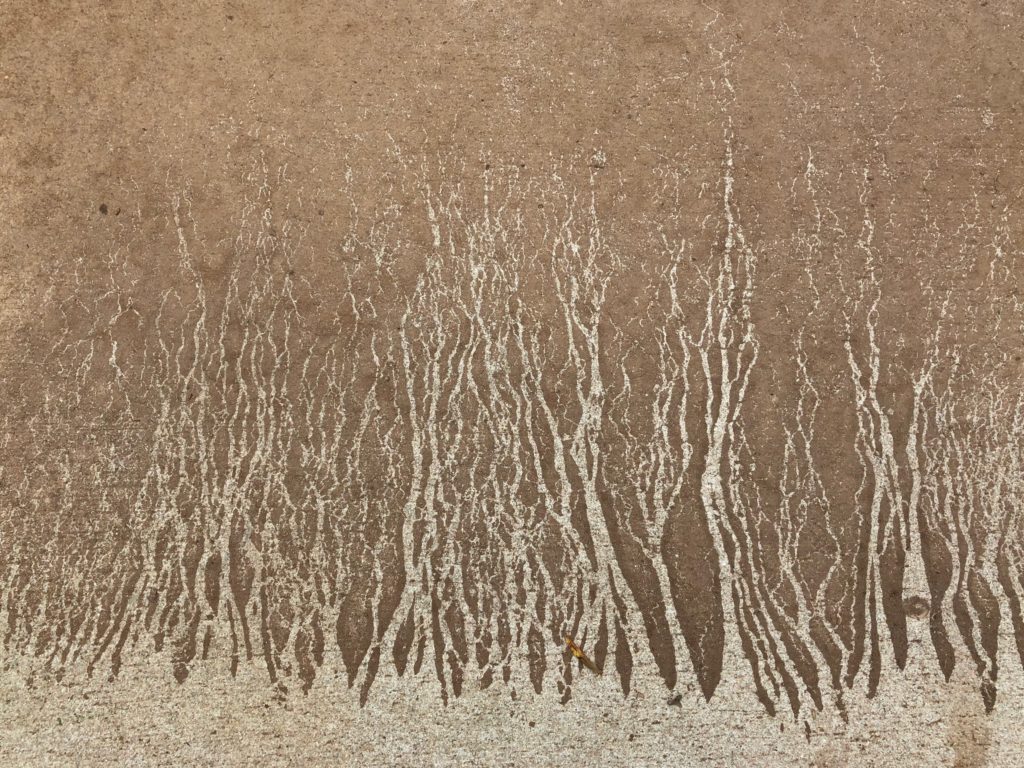 November (again, lots of pictures):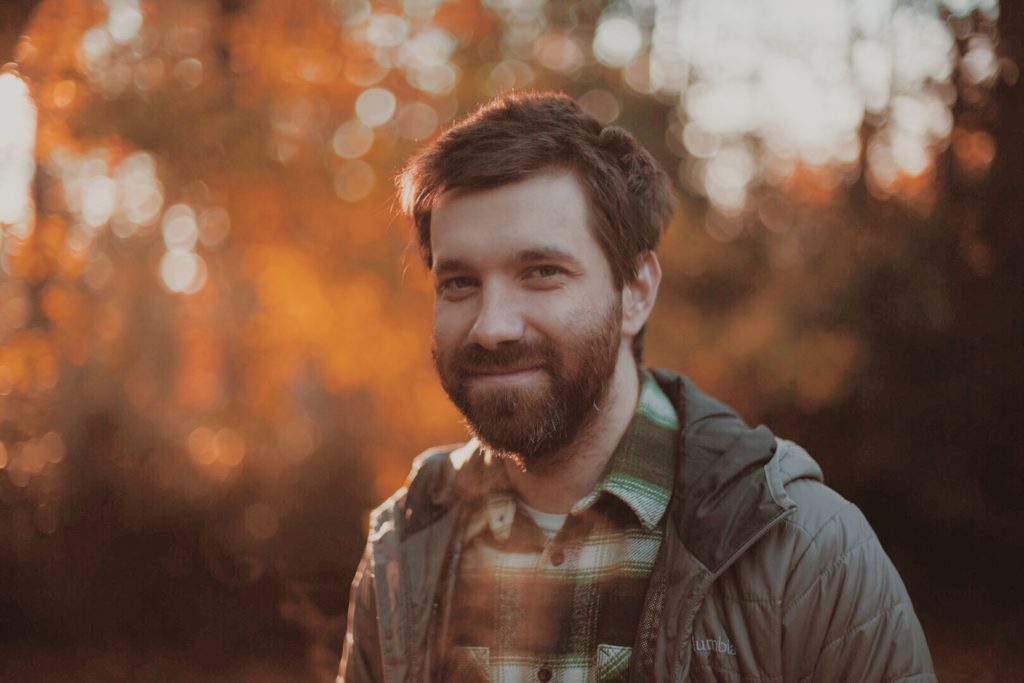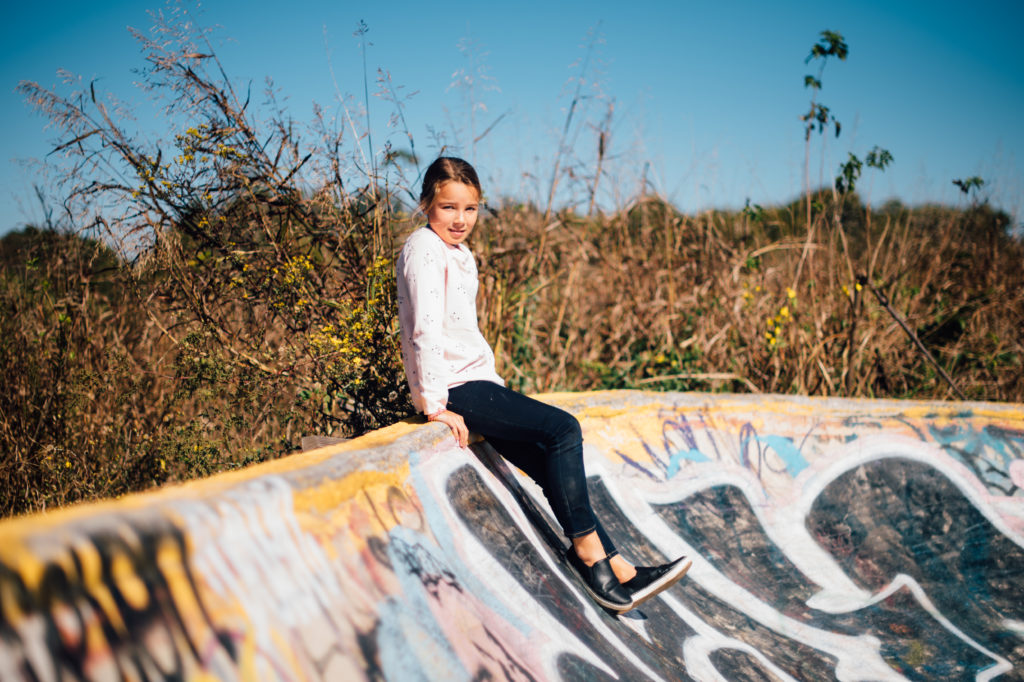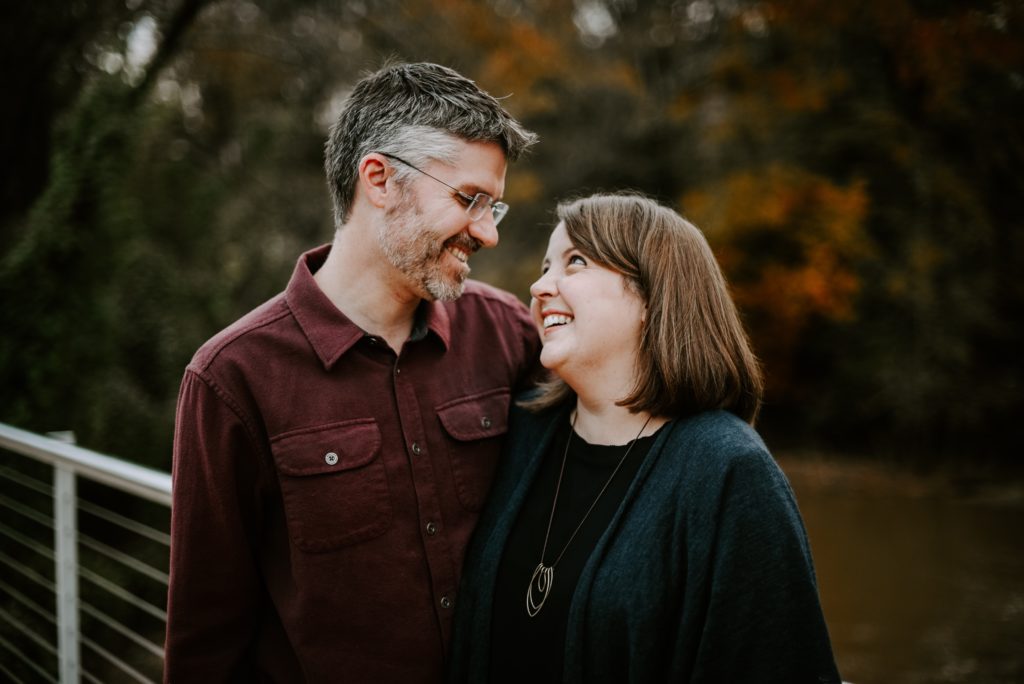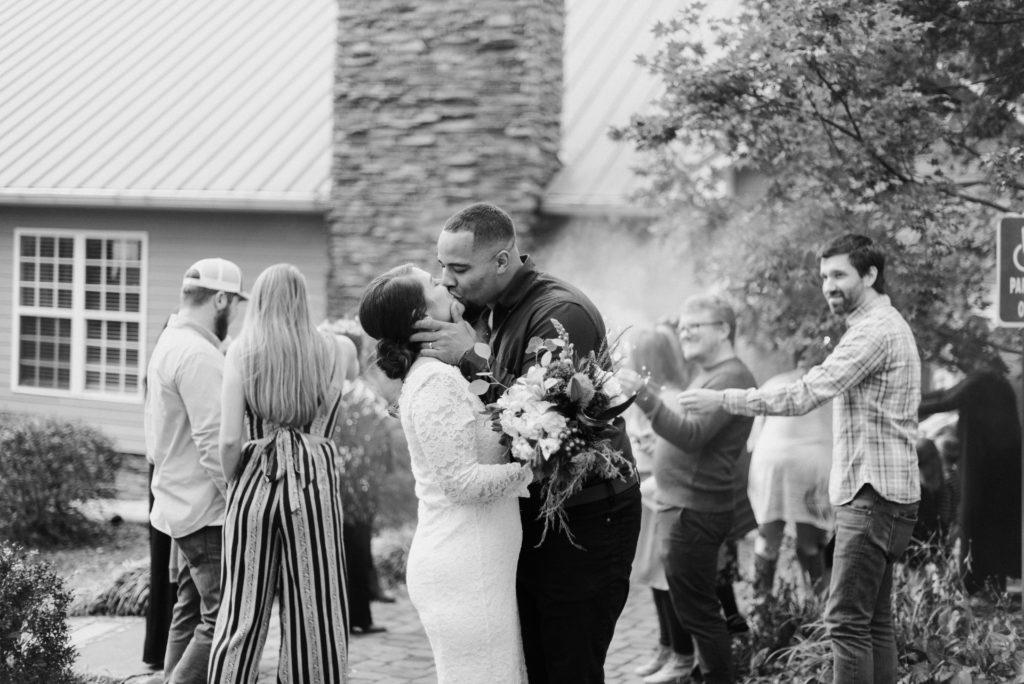 December: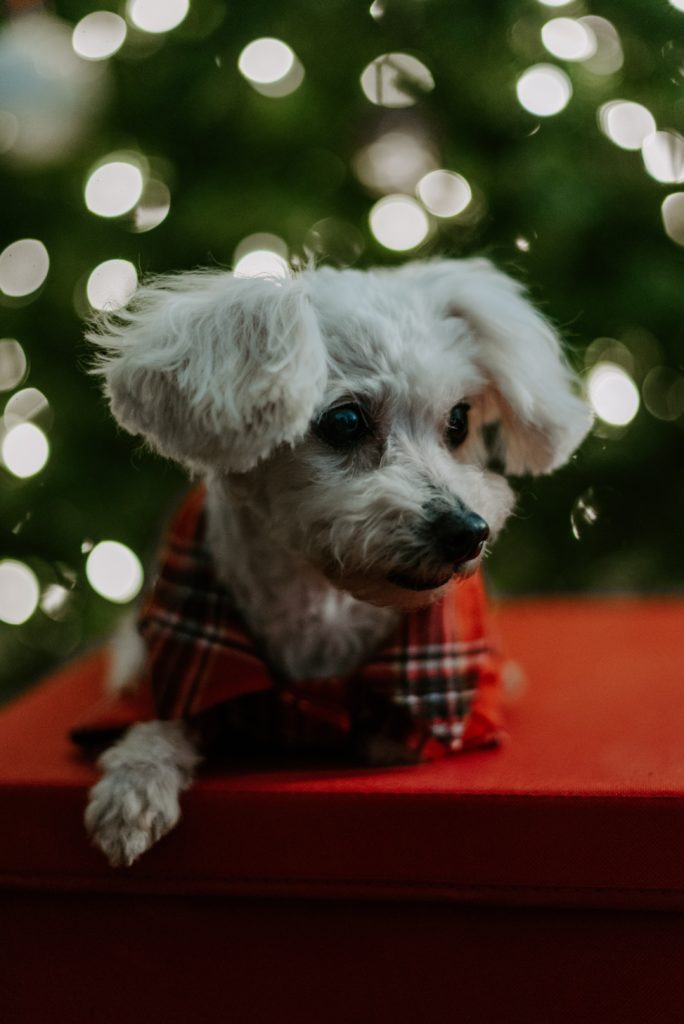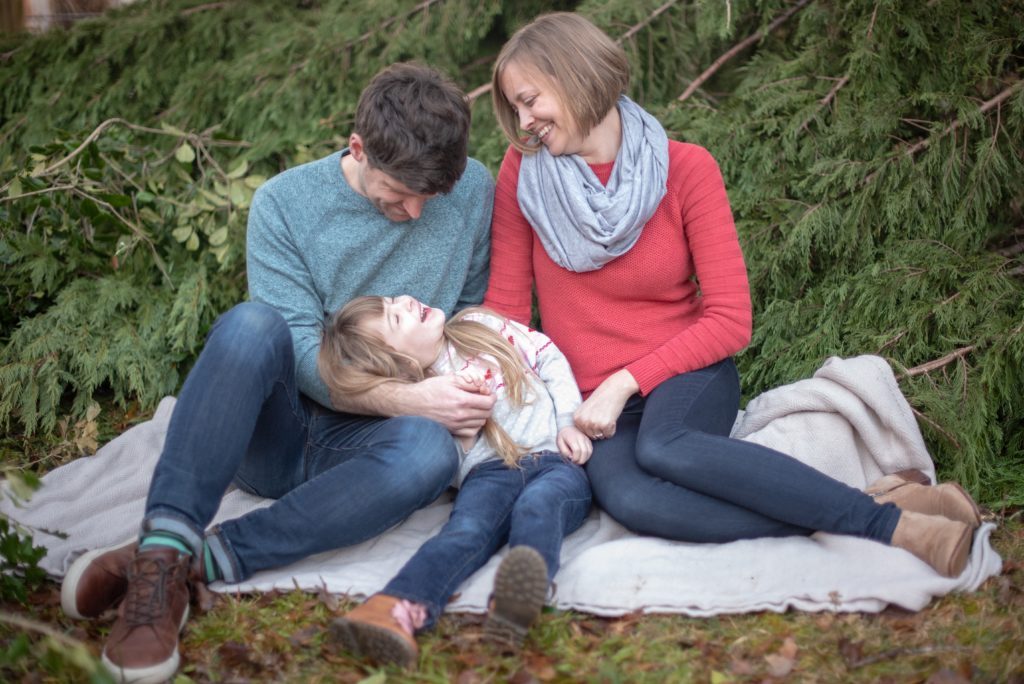 So there you have it; it was very tough to whittle the hundreds of gb of pictures (not counting what I shot on film) down to these, but I feel that I've learned and grown a lot this year. Here's to more in 2019.